---

---

---
D O W N L O A D S



---
N E W S L E T T E R S
---
N O T I C E S<![if pub11]>
---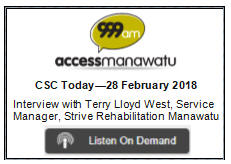 Handmade Cards and Woodwork items for Sale
We have quite a selection of handmade designer cards and workshop creations hand-made by our clients and available for purchase.
Call us or come in to and see us today if you're interested in making a purchase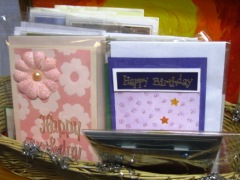 M o T e H e k e M a i P a i - F o r a P o s i t i v e F u t u r e
Nau mai! Haere mai! Welcome to Strive Rehabilitation Manawatu - Te Whare Mō Te Whakaoranga
---
Our Mission
Providing positive community-based rehabilitation in partnership with people who have acquired brain injury
---
Rebranding Launch
From 1 December 2017, the Manawatu Stewart Centre has been known as 'Strive Rehabilitation Manawatu'.
On 22 February 2018, Strive Rehabilitation Manawatu had its official rebranding launch. Check out our Face Book page for more photos of the rebranding launch.
Thank you to all those who attended this momentous occasion. Your support and aroha for this Service is very humbling and inspiring.
Special thanks must go to: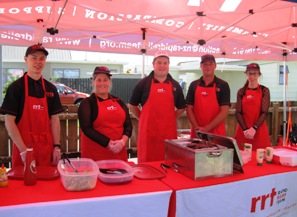 Joseph and the Rapid Relief Team, who generously donated their time and resources to provide us with a delicious lunchtime meal. All food was donated by the Rapid Relief Team, free of charge.
We have received so many compliments from attendees on the day. People were very impressed with the quality of your food and your friendly dispositions.
Our sincere thanks for your hard work and generosity.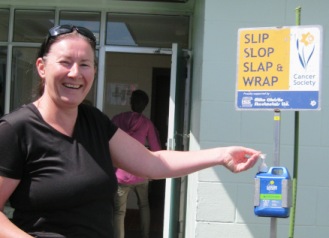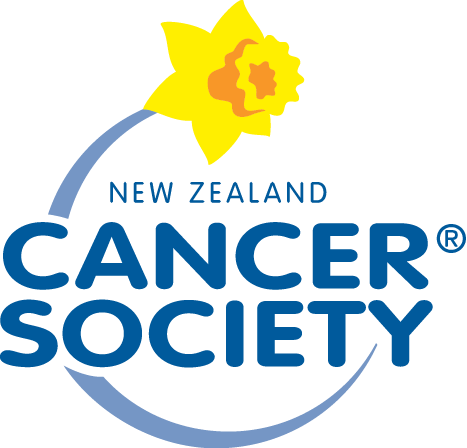 The Cancer Society for providing us with a Sunsmart Event toolkit, which included sunscreen and other resources, to keep us all safe from the sun while outside.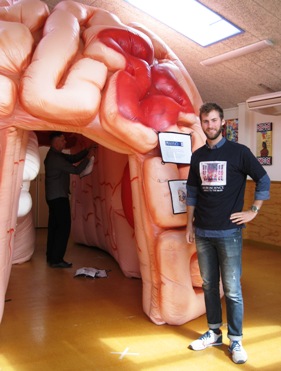 Jane Reynolds from the Brain Health Research Centre in Dunedin (Otago University), for arranging all of the behind-the-scenes logistics to get that fabulous giant brain, and a neuroscientist, from Dunedin to Palmerston North in time for the launch. Not even a cyclone could stop you!
Thank you also to Thom Elston, the neuroscientist who accompanied 'the brain'. Your conversations were so interesting and thought-provoking.
Apologies for not getting to eat your lunch until after 2pm because of the long line of people demanding your time. It just goes to show how popular and sort-after you were!
All the very best with your future endeavours.
---
Our Values:

Caring support

Positive partnership

Honesty and integrity

Diversity – respecting differences

Professionalism

Collaboration with Tangata Whenua

Our service provides:

Incorporates:

Community participation

Cultural Diversity

Promotes:

Brain injury awareness and education

A safe, positive, social environment

Peer support and personal development

Eligibility:

For people from 16 years of age with acquired Brain Injury

Applications assessed on an individual basis

*Exclusions: People whose needs are better met in mental health or intellectual disability services
Certification/Standards:

Strive Rehabilitation is audited by Health Audit NZ against two standards:
ISO 9001:2008- Quality Management System

NZS 8158:2012 - Home and Community Support Sector Standard
---
Our History
Up until 1 December 2017, Strive Rehabilitation Manawatu was known as the Manawatu Stewart Centre. A Stewart Centre was first established in Auckland by Alex and Mary Stewart in 1991 after their son, Tommy's accident in Australia.
In Palmerston North, the Stewart Centre operated for two years under the umbrella of the Brain Injury Association Central Districts (BIACD)
The Manawatu Stewart Centre Trust (MSCT) was established as a separate entity in January 2001, with Board members from BIACD and the Palmerston North community.
---
We have contact time and rehabilitation programmes 5 days a week 9am to 3pm
ACC and Ministry of Health contract our Service as a preferred provider.
The Referral process can be through an ACC Service Coordinator, Enable NASC, Key Worker of any Support Agency, GP, Health Professional or family.
---
Our Staff
Click on a staff member to read their profile
---